ISOBETON
|
TECHNICAL COMPANY THESSALONIKI
Production of Thermal Insulation Mortars - Insulation - Waterproofing - Thermal Insulation
---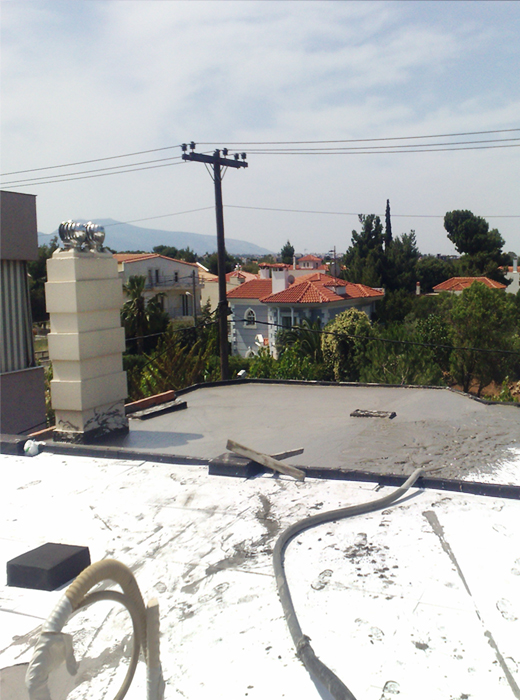 ISOBETON company with extensive experience and expertise in the fields of insulation and waterproofing, performs individual insulation actions according to the needs of each area and the climatic conditions of the area. A study is carried out by specialized people of our company and the way and type of action is decided jointly with each client.

The main subjects of our company's actions are:
// The production of thermal insulation mortars
// Terrace and basement insulation and waterproofing
// Specializing in techniques with foam concrete and other insulation materials
---
Contact with us
so as to arrange a free study visit to your site or visit our facilities for further information.