ISOBETON
|
TECHNICAL COMPANY THESSALONIKI
Production of Thermal Insulation Mortars - Insulation - Waterproofing - Thermal Insulation
---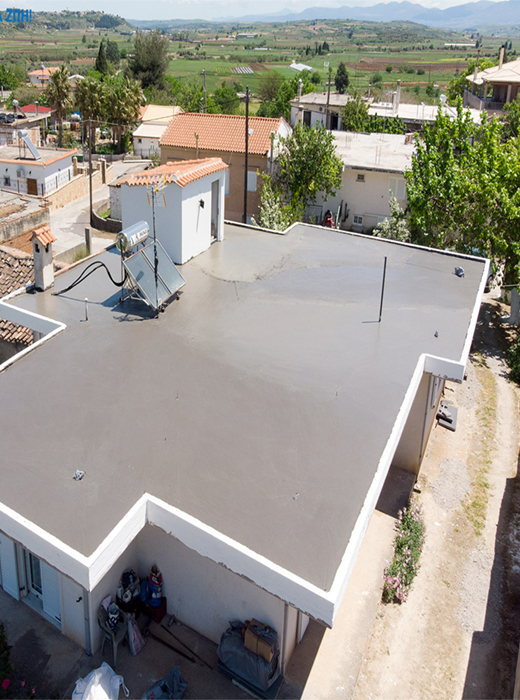 ISOBETON is a modern technical company, counting many years in the field of insulation, materials and their applications. Guided by Botzoris Nikolaos and Georgios, it undertakes all kinds of insulation works and projects serving Thessaloniki, Kilkis and the surrounding areas.

Our company produces high quality thermal insulation mortars for the purpose of waterproofing and terrace insulation, basements and all parts of newly built or older buildings. ISOBETON is a guarantee in the field of insulation and construction works protecting you from climatic, weather and all kinds of phenomena that can damage the thermal and moisture balance of your space.
---
Contact with us
so as to arrange a free study visit to your site or visit our facilities for further information.